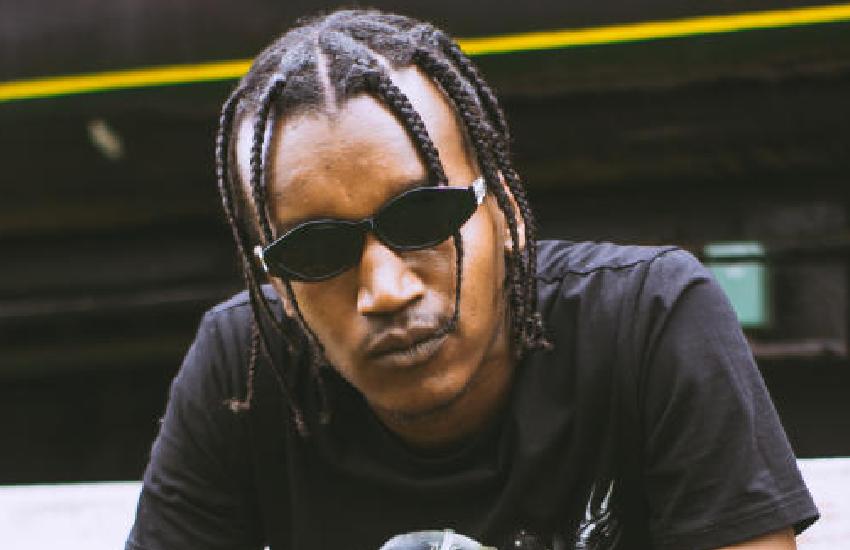 At 24, Jovie Jovv has proven his gusto for music. Since 2016, he has been involved in nine full-length projects, owns a catalogue of more than 10 music videos, is the 'Juiceman' that influenced and worked with Sho Madjozi and has now announced a new album, Shrap OG – Don wa Madon.
Kenya's music scene has numerous musical cultures, but perhaps none is as whimsical, energetic and visceral as the one pioneered by Jovie Jovv – Shrap.
Shrap is a youth-driven type of genre that is more than just music. It's a culture filled with fashion, flamboyance, bravado, nonchalance and backed by a sound that is sinister, cold-blooded, blunt and hard-hitting. It has been a driving force especially in the urban peninsula of Nairobi City.
The brains behind this movement, Jovie Jovv, is a tall, lanky and fuzzy voiced individual who is always embroidered in high fashion clothing, a pair of shades and different hairstyles that highlight his long, dark hair.
"Jovie Jovv doesn't care about the opinion or a place at the table. He just does him and rocks with it," says the enigmatic artiste through mouth grills.
Read Also: Singer KRG – The 24-year-old who runs investments worth millions
Jovie is an entertainer. And his deep understanding of self is a huge contrast to who he appears to be at first glance.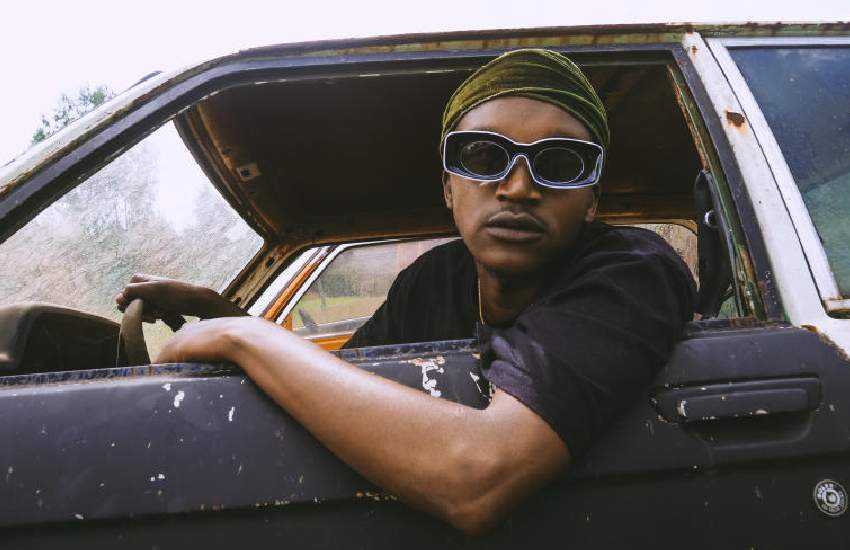 "I'm always at the studio. I've been finishing up my album, The Shrap OG – Don wa Madon, finalising on masters, shooting videos and rallying my team that's gonna be marketing and branding my work," says the Tahtaj artiste.
Even if he is not as popular as many artistes that get rotation on radio stations, the artist has managed to collaborate with John Cena singer Sho Madjozi.
"Working with Sho was a blessing. She is a young talented star destined for greatness. She is cool peoples," the artiste says
Read Also: They finally see us as equals – Sho Madjozi speaks on success
Since 2016, Jovie Jovv has been on a marathon-like run, churning out nine projects that included efforts with his serial collaborators such as Tokyo Sauce, ADFamily, just to name a few.
In between that period, he has produced hit songs such as Kiasi, Bonoko, Pop with Bey T, Kibare Kwa Face, though most still can't put a face to the sound.
Notoriously, in the name of fashion, he goes as far as wearing ski masks and heavy bomber jackets, which may confuse foreigners on his gangster-like image.
"Expect crazy new music. The album is dropping soon."