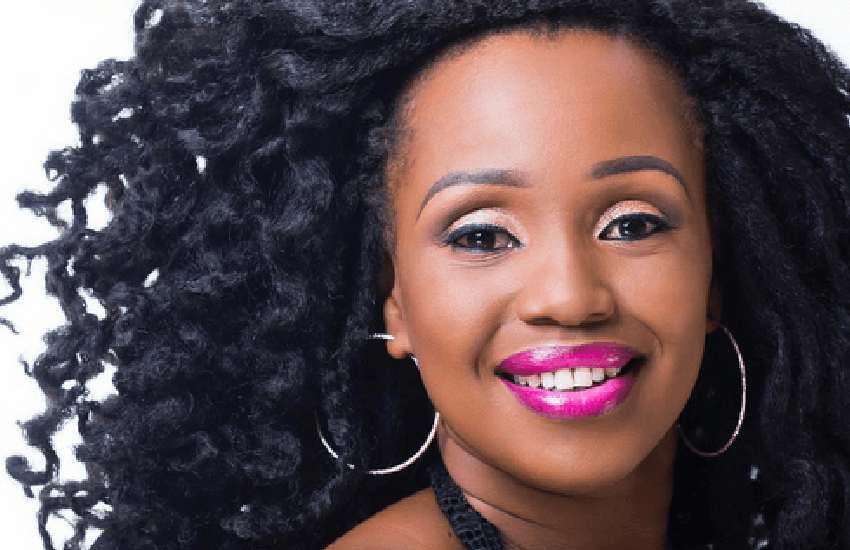 Legendary Kenyan musician Cecilia Wairimu better known by her stage name Amani and her Nigerian husband have welcomed their first child together.
The singer's husband, Chinasa Udeala, took to his social media to announce the good news thanking God for the immense blessing of a child.
"Thank you, Jesus, for all your goodness. Another Udeala makes an appearance. #Happiestmanalive," wrote Chinasa.
The Upendo crooner tied the knot with the love of her life in 2017 at a private wedding, details of which have remained a secret long after the ceremony.
Opening up during an interview, the now mother of one revealed she was indeed married stating that she chose not to post anything about it.
"It's a done deal, I'm already married. I'm someone's wife now. I know many are waiting to see a wedding but I'm one very private person. That's why you don't see me doing interviews in my house or other intrusive stuff like that," she said.
Read Also: Why Zigo singer AY and Amani broke up
Amani went on to clarify her decision to keep her relationship away from prying eyes.
"I am very secretive and that was intentional. After being in the limelight for too long, I felt that there are some things I needed to keep to myself especially those that are dear to me. When you make your marriage public, there are families involved, his family and my family, I don't want to put them out there. That's just me though," she said.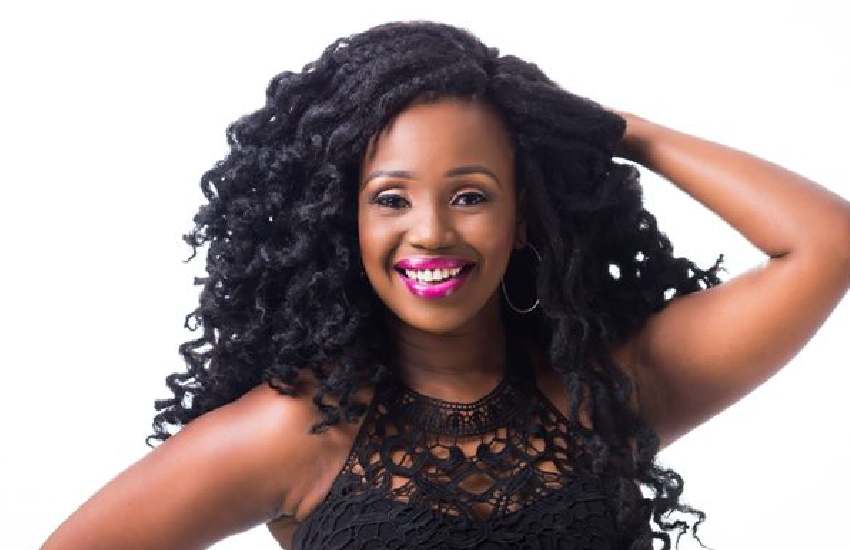 For the proposal, the bubbly singer narrated the events of the day Chinasa went on one knee and asked for her hand in marriage.
"On a day that I didn't expect it, he took me out for a random dinner date and while at it, just the two of us, he went down on his knees and popped the question with this beautiful ring," she said flaunting the breathtaking jewellery on her finger.
Not long after, the singer announced her decision to accept Christ and ditch the secular world, a decision that took her fans by storm.
"Well, it was basically a personal decision to follow Christ. Two years ago, I felt I am actually done with the whole industry and basically my own life, and I felt yeah, I need to turn over a new leaf."
Read Also: Real women don't twerk-Amani
Before going public with her faith, the ever secretive Amani admitted to keeping her new journey from the public explaining that she needed to find her balance first before she could confidently speak about it.
"I decided to be quiet about it, for one because, once you get saved, the transition is not overnight. You have to go through your old transformation and get new habits and form new ones. I also wanted to get to a point where I would be comfortable about talking about it and a point where I felt like I had gotten to a new lifestyle, though each day God is working on you with different stuff. So when I felt I was comfortable talking about it, is when I did."
Amani
Chinasa Udeala
Ruth Matete