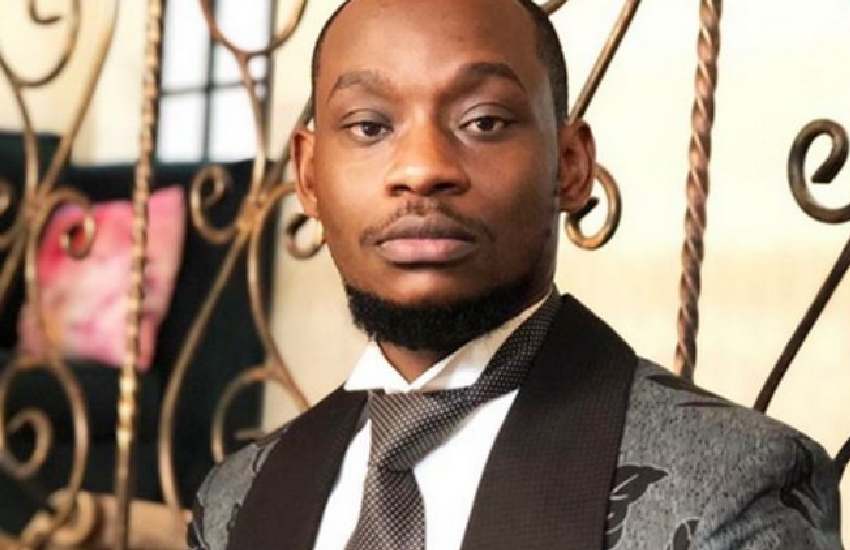 Actor Brian Martins Ogana popularly known as Luwi Hausa from Kenyan Telenovela series, Maria, has been accused of running a con syndicate.
In a series of screenshots that surfaced on social media recently, Luwi allegedly conned a certain unidentified lady over Sh290,000 meant for a joint business venture that never took off.
It was claimed that in the February through March transactions, the said lady wired Sh172,000 to his account before sending a further Sh120,569.
The two were allegedly to start a business together only for Luwi to disappear with the cash.
In another incident, a different woman claimed that the 33-year-old actor had approached her with a promise of a good weekend if she chucks out Sh150,000.
Read Also: 'Maria' actor Luwi Hausa apologizes for 'disturbing' messages to his followers
Since the allegations surfaced, Luwi has been the talk of town with his supporters asking him to clarify on the issue.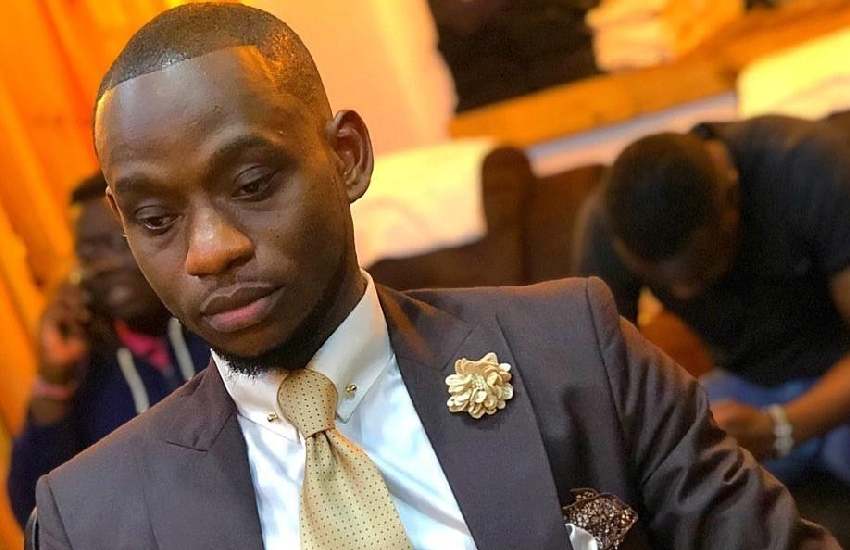 While speaking at an interview, Luwi refuted the claims noting that he was engaged in a healthy business partnership with his fiance.
"On the money, we are in a business partnership with my fiance. She's the one who sent me the cash since it's a 50/50 partnership. We have even a partnership agreement," stated the actor.
In a twist, a lady identified as Jacque Naisenya and believed to be Brian's girlfriend has come out to also dispute the claims as malicious.
Read Also: Nairobi Diaries actor Luwi Capello reveals why he dumped Pendo
Taking to Instagram, Ms Naisenya said she was tired of keeping quiet and that the alleged screenshots were meant to taint their names (hers and Brian Ogana).
"Enough is enough and I think the time I need to speak out is now. You see! read along… I live my life like anybody else, and people choose to write about mine and that one of mines. What they write, I can't control when they write lies at least because the laws can't really protect you unless you can prove malicious intent,"
"What I am trying to say is… There's someone out there spreading fake news about @sir_luwihausa Brian Ogana. The screenshots attached are meant to taint both his and my name. Please do not give attention to malicious, jealous people. The world is full of bad people that can do anything and everything to ruin someone's life," read part of her post.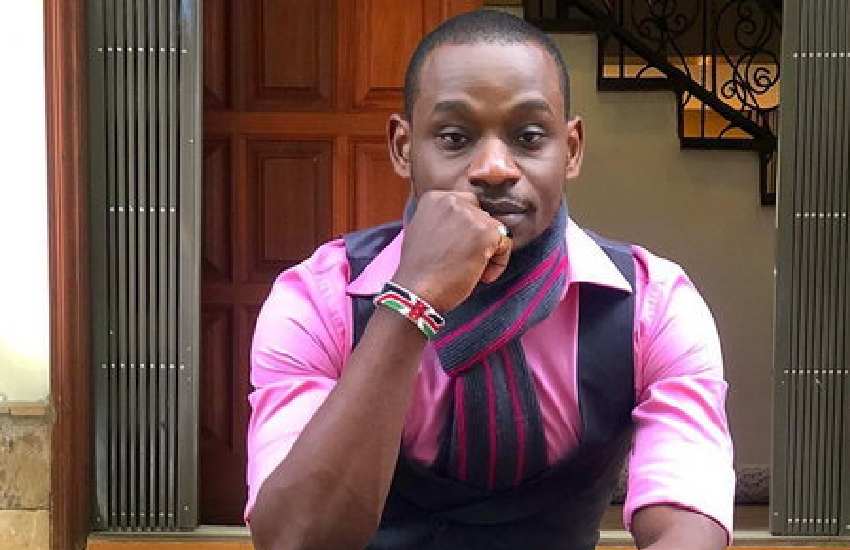 She further expressed her disappointment to the said people whom she called out for misusing technology for selfish reasons.
"We live in a world where technology is being misused for selfish reasons. Creating and hacking peoples accounts to bully people won't make you happy but leave you miserable for the rest of your life." She added.
Read Also: Kenyan filmmakers protest unfair and discriminatory treatment by rogue production houses
This comes days after he claimed that his Instagram account was hacked and revealed that an imposter had gained unauthorized access to his account.
"I did flag out at one point that my account had been hacked and discredited any message that was sent out there. It's both Facebook and Instagram. I strongly believe it's one of my exes who's gone the whole hog," he said.
Luwi Hausa
Brian Martins Ogana
Maria