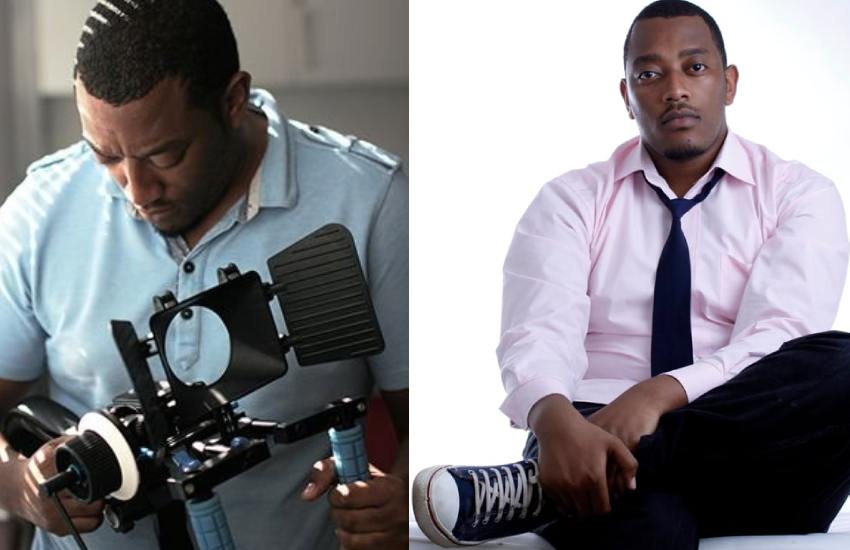 Kenyan creatives among them award-winning director Likarion Wainaina and Cape-Town-based performing artist Silas Miami have had enough of mistreatment and discrimination in the film industry.
Narrating his experience, Wainaina via Facebook in the backdrop of a viral hashtag #KECreativesDeserveBetter, lamented that he toiled for the much-acclaimed 2018 film Supa Modo but received meagre returns.
"Everyone assumed that I was an expensive director now, I mean Supa Modo is killing it at the box office and bringing loads of cash. Little did they know that I do not receive any part of those millions," stated Wainaina.
In the June 11 post, Wainaina heartbreakingly narrated how he signed off the rights to the film and expected Sh1,500 per day pay for a year's work.
"I do not own Supa Modo. Supa Modo is not my film, at least it no longer is, it is a film that I wrote (the story) and directed. I signed off all the rights to it. IP rights, remake rights, adaptation rights everything. No one forced me to do it, no one tricked me into it. I went in knowing full well what lies ahead. The terms of the contract were laid out clearly: Sh1,500 per day for a year's work," he narrated.
Read Also: I am a high school dropout – Meet Russian-born 'Auntie Boss' director Likarion Wainaina
The film produced as part of the One Fine Day Workshop Project that premiered at the 68th Berlin International Film Festival, he says, drained him.
"Day in day out I stood up for what I felt the movie needed then one day my body gave in and I collapsed on set (at the cliff) and for the first time in my life I was hospitalised overnight. I had pushed myself to my limit. Laying on that hospital bed as I went through seven IV drips in a single night, I thought to myself "You will benefit from Supa Modo, so just push on. It is a once in a lifetime opportunity", so I went ahead and finished the film, and now after I have made my art I was still going to collapse yet again from the strain of being jobless and penniless," added the Kibanda Pictures co-founder.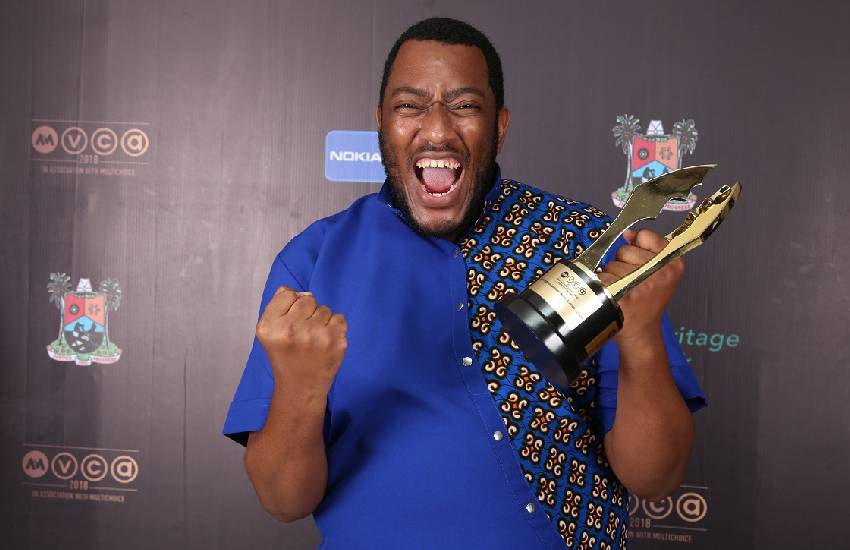 To market his project at festivals, he struggled to raise visa fees and had to depend on friends for goodwill and in one instance survived abroad on Sh3,000 for a week.
"Supa Modo broke me mentally, physically and emotionally. Let me explain. When the film was done and the festival circuit around the world came, those expenses were going to be on me. The festival will cater for your flight and accommodation only. All I had on me in 2018 was the money (from the contract) from 2017 to work with. So I struggled to get visa fees, food money, pocket money it was just too insane but I pushed myself because I needed to go to those festivals to market my baby, to make contacts all for my next film but back home I couldn't secure work," he wrote.
Despite the film making Sh1.8 million at one award show, he did not receive any of it and had to deal with being locked out of his apartment for failing to pay rent on returning to Kenya.
"I once landed from a trip abroad where Supa Modo won 15,000 euros (none of it going to me). I smiled for the cameras, gave my heartfelt honest speech and took the award and I came home to find my house locked by my landlord and I just sat there, on my suitcase, holding that award outside my door for hours trying to muster the courage to get up and push on," posted Wainaina.
"This film was going to kill me. I couldn't do it anymore. This wasn't the life I wanted. My friends, noticing this, staged an intervention fearing that I would do something to myself. As the success of the film became bigger the emptiness in my heart also got bigger. I poured my entire heart out while making Supa Modo, being reminded daily that this was a 'student film' and that I was a 'student' there to learn but that was something I said no to."
The strain left a scar: "To date, I've never truly recovered from the financial dent Supa Modo made in my life and now I start my career again, going back to TV directing but I am scared. I am scared to make the next film. Scared of starting yet another unhealthy path. I need to benefit from my art."
Read Also: Secrets that push film directors to the top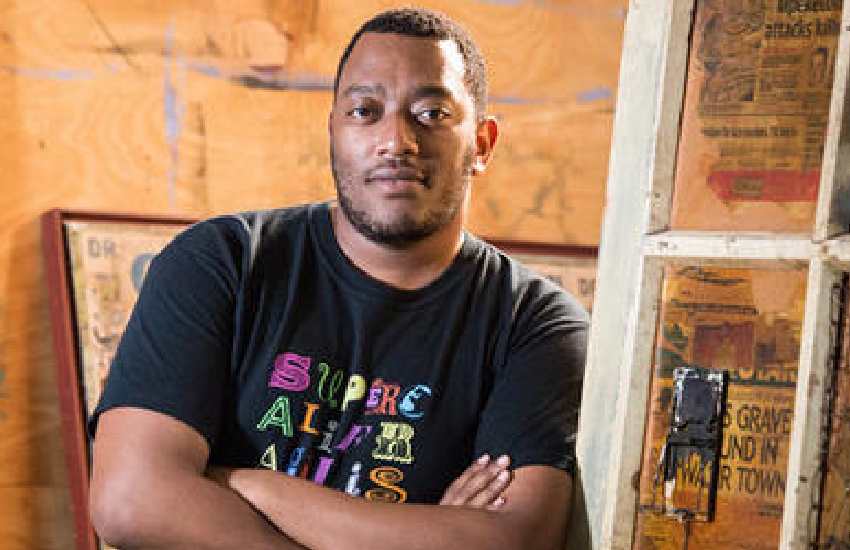 That being said, however, the buzz surrounding Supa Modo, added Wainaina, was priceless; a lifetime opportunity.
"It was and still is one of, if not the greatest opportunity of my entire life. I love Supa Modo with all my heart and saying otherwise would be a great disservice to the cast and crew who worked their behinds off to get it done and also to the audience who have invested their emotion with the film and embraced it fully," he stated.
Responding to the #KECreativesDeserveBetter thread, the Kenya Film Commission (KFC) in a statement announced that they will be forming a working group committee in the coming few days to address some of the issues of concern as well as the code of business conduct that touches on all filmmakers. It will look into the accreditation and certifications of some of the stakeholders as well as examine acceptable industry standards and the people mandated to actualize them.
In the statement, KFC also promised to analyze the ongoing concerns and the best forums to address each issues moving forward.
"Our aim is to ensure local acts are encouraged to grow and to feel protected in in the space that they occupy," wrote the commission's CEO, Timothy Owase.
Supa Modo
Likarion Wainaina
Kenya Film Commission