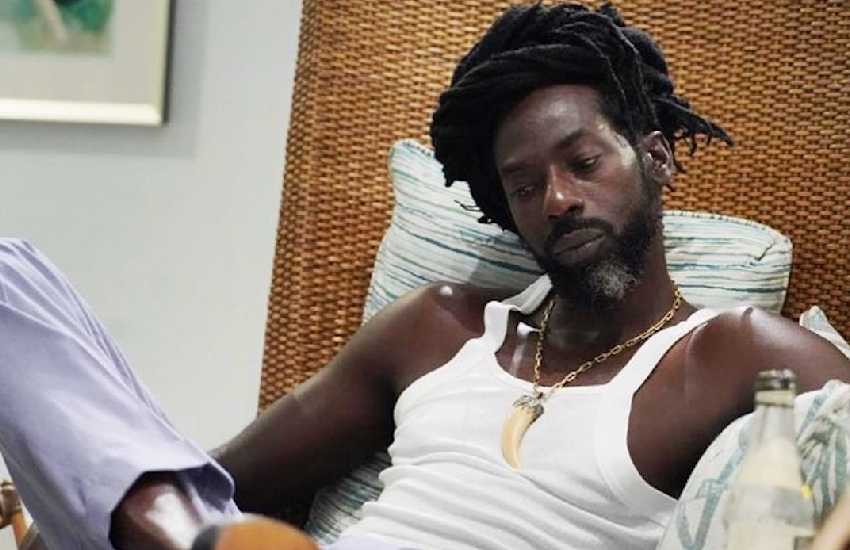 Celebrated Jamaican recording artist Buju Banton is back.
Born Mark Anthony Myrie and considered by some as one of the greatest reggae -dancehall stars of his generation, Banton,46, is set to drop an album on June 26, 2020.
Dubbed Upside Down 2020, the album is his first LP in 10 years and will double the tracklist of his 2010's untamed masterstroke, Before the Dawn.
"This album comprises 20 tracks. 2020 has a deeper understanding in my mind. It resonates with a clear vision and seeing things for what it is. And another reason, after a 10-year absence, we try to give the people some music for that missing time," he told Silverstar-NRG Radio.
First scheduled for release in April before it was pushed back, the album is said to feature American singer-songwriter and pianist John Legend, Pharrell, Stephen Marley and hard-hitting British rapper Stefflon Don, among other top A-listers.
With a rich catalogue of over 11 albums i.e Til Shiloh (1995), Inna Heights (1997), Mr Mention (1992), Voice of Jamaica (1993), Unchained Spirit (2000) and Rasta Got Soul (2009) to his belt, Banton is buzzing on social media and expected to charm his way into the hearts of his fans as did earlier works.
Read Also: Buju Banton in emotional visit to children's home
For starters, the album's conscious messaging in the wake of the coronavirus pandemic, racism and widespread inequality has caught the ear of many.
This is after he took to social media on June 12 and belted out lyrics to one of the songs and chanted down brutality, social and economic disenfranchisement as well as greed and power.
"I am not here to tell you the side you should be on, rather my offering of music is meant to guide, inspire, uplift, educate and eradicate negativity from the minds of the masses. We, who have been the political football of many, the economic underdog nations, say no! No more to this upside-down system. This one-sided view of justice and all the other issues affecting us as a people," he added in a statement.
The 10-year gap is a consequent of his incarceration in Miami, Florida. Banton was found guilty in 2011 of "illegal possession of a firearm and conspiracy to possess cocaine with intent to distribute".
Banton was to serve 10 years in jail but the gun charge was later dropped.
The ruling slashed off two years from his sentence and was released on December 7, 2018, from McRae Correctional Institution, a privately managed facility located in Telfair County, Georgia.
Read Also: COVID-19 – Vybz Kartel's murder appeal dismissed through conference call
When he returned to his native Jamaica, the star made up for lost time.
He released several chart-topping singles, among them Murda She Wrote – 'Bad Boys For Life' movie soundtrack and Steppa; Holy Mountain, a collaborative effort with established stars – Mavado, Sizzla and 070 Shake.
Buju Banton
Stefflon Don
Mavado