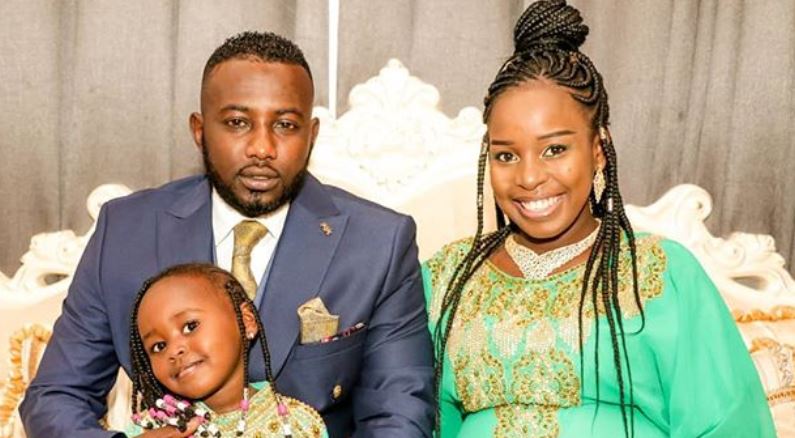 Nairobi Governor Mike Sonko's daughter Saumu Mbuvi has hinted at walking down the aisle with her fiance Lamu Senator Anwar Loitiptip. According to the mother of two, they have locked down a date for their nuptials, which she revealed on her Instastories.
"Wedding date confirmed," she captioned a picture of herself and the senator taken while seemingly on a drive.
The two lovebirds have been an item since 2019, and on March 8, 2020, they welcomed a bouncing baby girl, Saumu's second child.
"Today morning we were blessed with a beautiful baby girl. And it still happens to be my first born's birthday as well as Women's day. I am more than grateful to God for all His blessings," she posted on the day she delivered.
It is reported that the two met in Mombasa, where Saumu was on holiday while Senator Anwar was there for work.
Prior to their relationship, Saumu was dating one Ben Gatu, but the two separated while the governor's daughter was pregnant with her first baby. It emerged that the two ran a club named Wakanda and had tried building an empire before their relationship took a turn. Later on, the 24-year-old businesswoman revealed to Radio Jambo's Massawe Jappani that she was a victim of domestic abuse in a previous relationship.
"We started as friends and dated for nine months and broke up when I was heavily pregnant. He used to beat me and after sharing with friends, I went to my dad and told him I couldn't take it anymore," she disclosed.
After a candid one-on-one session with her father, Saumu said that the Governor wished her all the best in life and assured her his support.
"He sat me down asked me what I am planning for life, and told me I am going to be a parent, and wants to see the best in me," she added.
She admitted that she was just a young and naive campus graduate who wanted to be happy and start a family of her own. She further advised women not to tolerate any form of abuse in any relationship.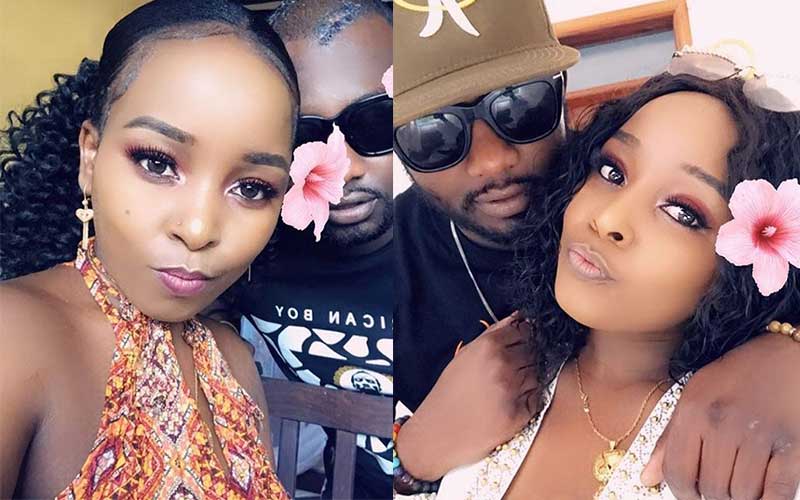 "I was young and naive. I rushed to get married. I got into a relationship with Gatu after graduating. I wouldn't advise women to be in a toxic relationship, which will drag you emotionally. Don't allow violence in a relationship," she said.
Her path later crossed with that of Senator Anwar Loitiptip and love blossomed. On different occasions, Saumu has showered praises to the young Senator for being a wonderful father to her children.
"I appreciate him because he's my system support. He always advises me not to entertain negativity," Saumu was quoted.
When she delivered their child together, Saumu was over the moon with joy and gratitude for another chance of becoming a mother.
"The day I became a mother was the most magical in my life. My princess, your birthday will always be a very special day for me. On this day, I wish that every day of our lives brings new happiness for you. Have a wonderful birthday, my baby doll mama loves you always," she wrote.
Saumu Mbuvi
Anwar Loitiptip
Ben Gatu