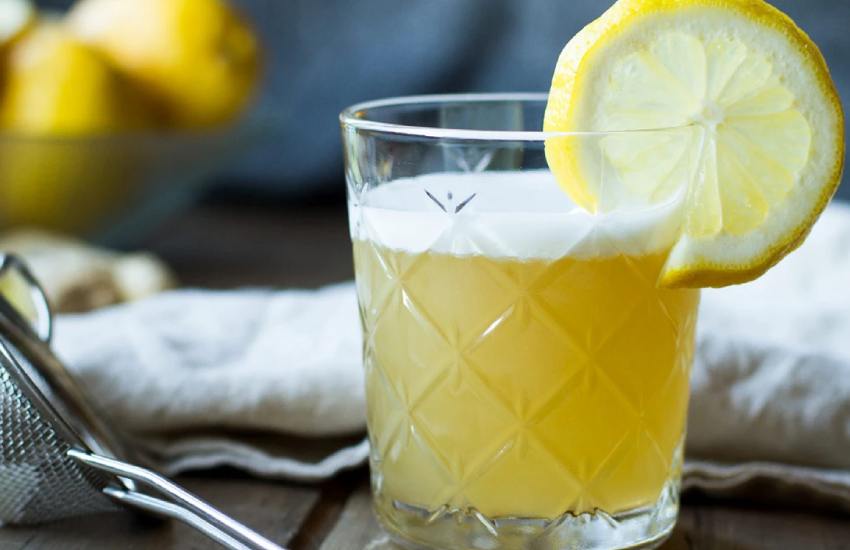 Bored in the house because of social distancing regulations? Great, let's make a quick whisky cocktail. We will call this one 'Smoky Sour'.
Ingredient
50ml The Famous Grouse Smoky Black
25ml freshly squeezed lemon juice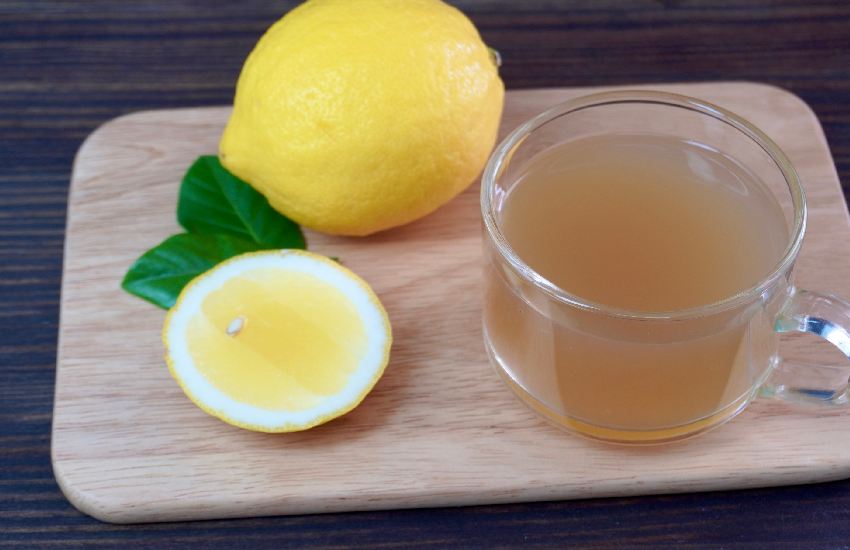 12.5ml sugar syrup (Homemade syrup works perfectly well too)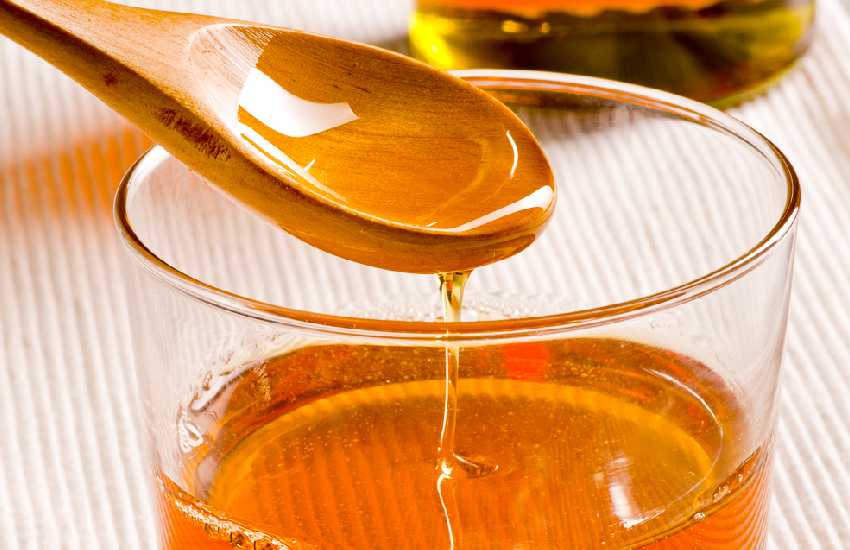 Half an egg white (optional, though the protein helps build muscles and gets you energized)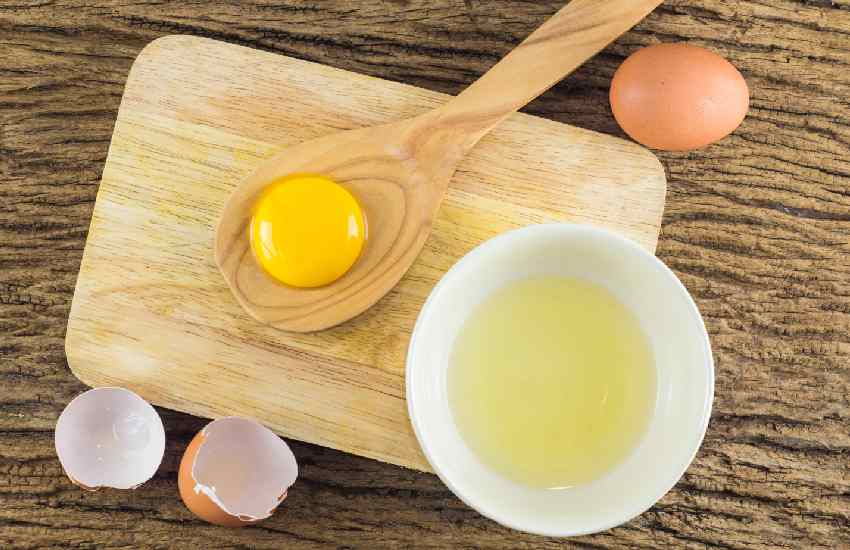 2 dashes of aromatic bitters
Ice cubes
Method
Put all the ingredient in a shaker
Mix the ingredient in a shaker with ice
Shake vigorously for 10-12 seconds
Strain into a chunky tumbler
Garnish with a twist of lemon.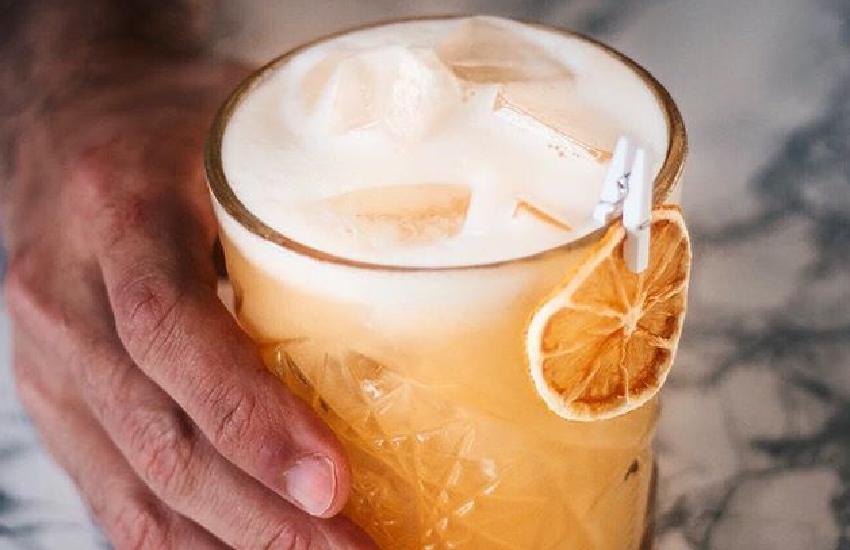 Smoky Sour
Whisky cocktail
Local News