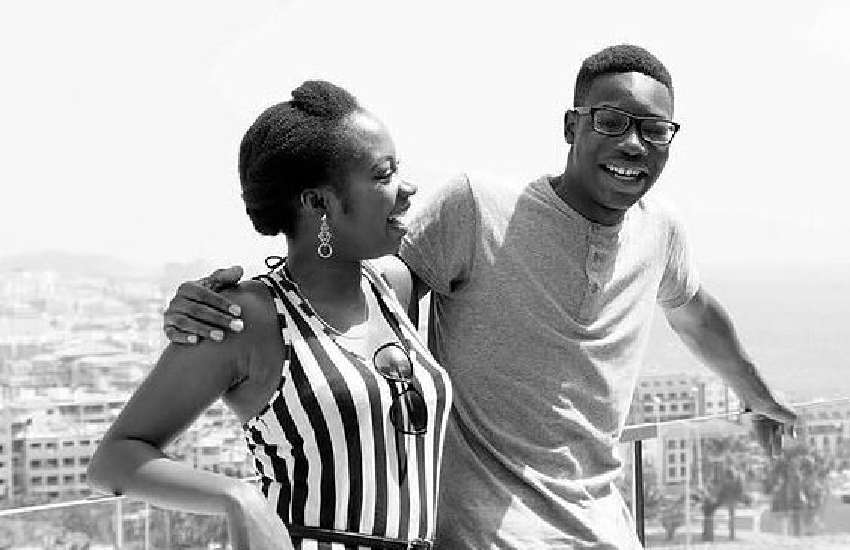 Ex-Big Brother Naija star Khafi Kareem is heartbroken, mourning the tragic passing of her 20-year-old brother Alexander Kareem.
Alexander was shot dead in West London, the United Kingdom on June 8 as he walked home on Askew Road at around 12:40am after visiting a shop close to his family home in Shepherd's Bush.
According to the Daily Mail, Alexander sustained fatal gunshot wounds to his chest and abdomen from a yet-to-be-identified person believed to have been in a white Range Rover Evoque.
Read Also: Nigerian stars demand justice for student raped, killed in church
The Evoque, according to the BBC, was later found abandoned and burnt out three miles away in Acton, Ealing – a large residential suburb within West London. No arrests were made.
"We are determined to bring those responsible for this unnecessary and terrifying violence to justice. We continue to appeal for witnesses who may have seen or heard what happened to come forward. The white Range Rover seen in the area and later found burned out is also a key part of the investigation," said Det Chief Inspector Wayne Jolley.
When shot, Kareem reportedly screamed 'Help me' and attracted the attention of a passer-by who attempted to perform cardiopulmonary resuscitation (CPR) as they awaited paramedics.
"I heard shots and somebody calling 'help me, help me'," narrated a 69-year-old resident who saw the aftermath from a window to the Daily Mail.
"I saw a man lying in the street, sort of in the gutter in front of the bus stop, and several cars had stopped and the people were trying to help and one of them was trying to give CPR."
He was later pronounced dead.
"Alexander was just 20-years-old when his life came to an end in such a tragic way. We are determined to bring those responsible for this unnecessary and terrifying violence to justice. His family are truly devastated and ask that their privacy is respected while they come to terms with their loss," added Inspector Jolly.
Read Also: It's a Miracle! Pilot wins Big Brother Naija, Double Wahala edition
Khafi, 29, a police officer herself who controversially appeared in Big Brother Naija and is consequently under probe from the Directorate of Professional Standards over her 77-day stint in the show, has on social media pleaded for prayers.
"They are all good people. His sister Khafi spreads positivity through her YouTube account. She wakes up and prays for people at 7.30 every morning. Alex's brother is trying to get back from Australia to grieve with the rest of his family, his mum is completely devastated," a family friend told the Sun.
Khafi Kareem
Big Brother Naija
Big Brother