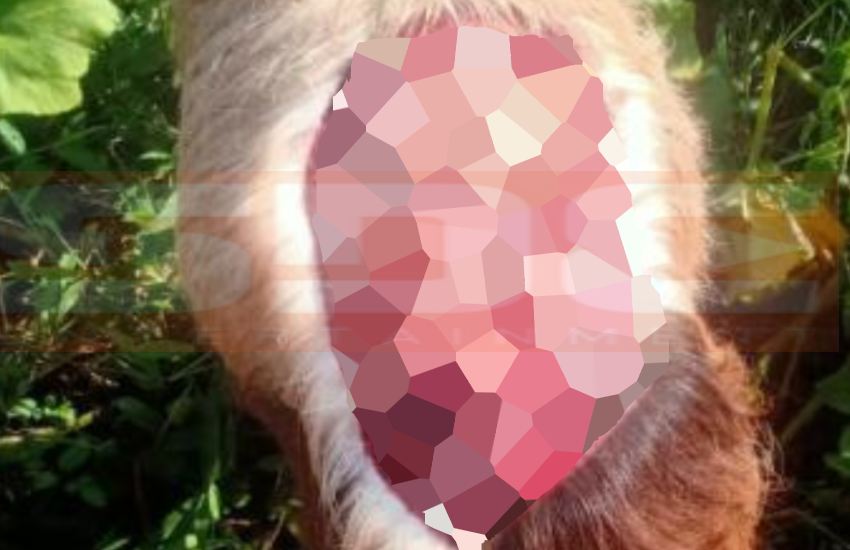 A farmer at Kamiu Village woke up to a bizarre incident where he found one of his sheep skinned alive and the animal missing a part of it's skin and wool.
Venious Kangi said he was woken up the incessant barking of dogs outside his house at around 1am on Wednesday.
He stealthily crept outside to found out the cause of the ruckus only to find the half skinned sheep barely breathing.
Read Also: Bizzare:Mother kills, cooks and eats her young son
"The animal had the skin on its lower back cut leaving the inner back visible. We are still trying to found out the intentions of the person who skinned it," he said.
Since the curfew began, locals have complained of an increase of break-ins and theft.
Police say they are doing their best to curb the crimes.
Sheep skinned alive
Bizzare
Local News